Kinokulture Cinema
9 Arthur Street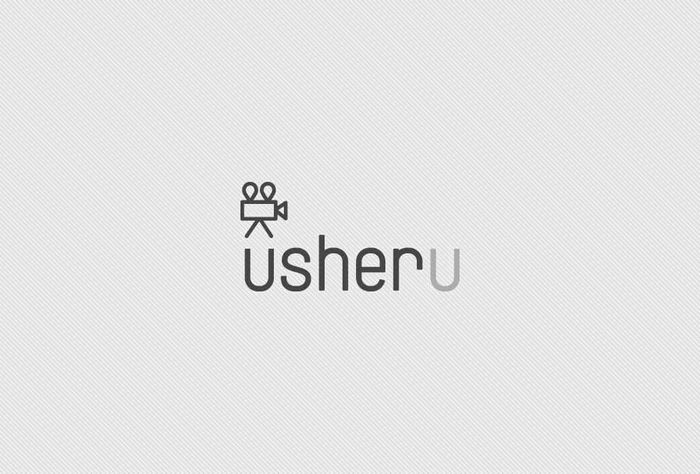 Synopsis
Help kinokulture to survive:
Dear loyal supporters,
we hear so often how much people love and value our community cinema and we are truly grateful
for all the support we have received through cinema attendances and our wonderful band of volunteers
but during these difficult and uncertain times we urgently need your help to ensure kinokulture's survival.
Whilst closed and unable to trade, our losses are escalating quickly. With no income coming in we still have bills to pay
and need to raise funds now to keep us viable as a Not For Profit organisation beyond Covid-19.
If you can please donate a small amount and help us to re open once this crisis is over.
Thank you your continuing support
Ruth & Ian